Brighton are reportedly in pole position to sign Blackburn Rovers forward Ben Brereton in the summer, despite widespread interest from rivals. According to TEAMtalk, Brighton & Hove Albion are in a favourable position to sign Ben Brereton Diaz in the summer. The Seagulls are expected to ward off competition, with other Premier League clubs such as Crystal Palace, West Ham United, and Everton also in the chase.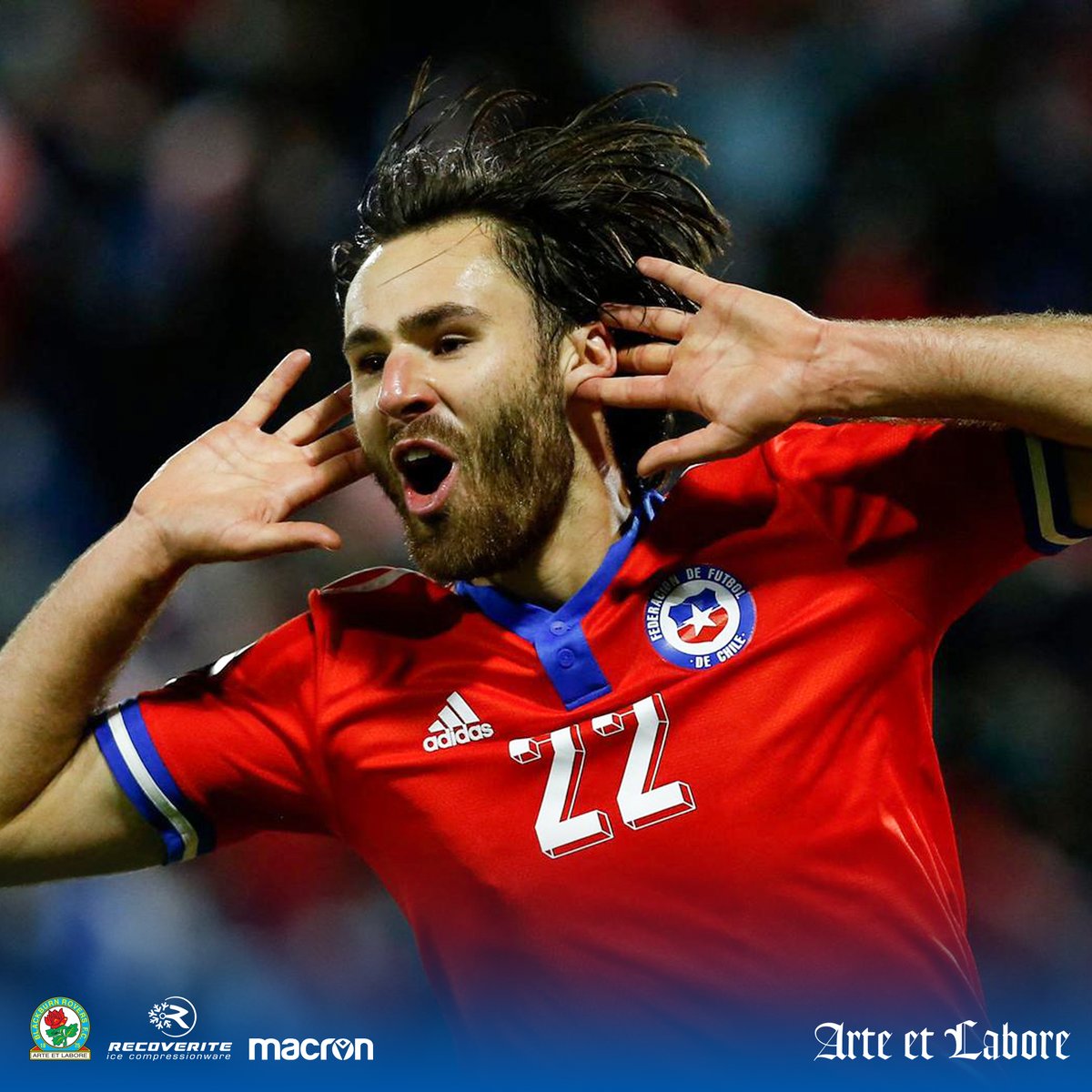 Ben Brereton has been a sensation this season at Blackburn Rovers, and his performances have caught the attention of Premier League clubs. The top-tier teams are keen on signing the 22-year-old and developing him further. While Championship players often play differently and never post the same numbers as in the second tier, some are considered solid prospects, with the Rovers striker one such player.
Brereton Diaz has a 20-goal season under his belt, although a ruptured ankle ligament injury may have cut his campaign short since mid-February. However, the current problem has not been an issue for Premier League clubs to show an interest, with a summer move looking likely.
While his contract runs out in the summer, Blackburn have exercised their one-year option in the striker's deal. They have informed Brereton Diaz about the decision; it is more to extract a decent value in the market rather than see him leave on a free transfer.
Whenever a Premier League outfit calls for a Championship striker, it is difficult for the club or the player to reject the overtures. In this case, it is Brighton alongside a few other rivals angling for a move for the Blackburn forward, with the Seagulls reportedly in the driving seat.
Brighton are likely to offer Jan Paul van Hecke and Reda Khadra in exchange for Brereton if Blackburn want and may include cash. Those players have been on loan this season at Rovers and have been thoroughly impressive during their ongoing spell.