https://pbs.twimg.com/media/EL1tcyzWkAE-5SG.jpg
There continues to be a huge question mark over the future of young Italy international striker Moise Kean at Everton as he prepares to spend the rest of the season at Italian Serie A giants Juventus. Kean left Everton to join Juve on a season-long loan in the summer transfer window after an agreement was reached between the two clubs for the player's transfer.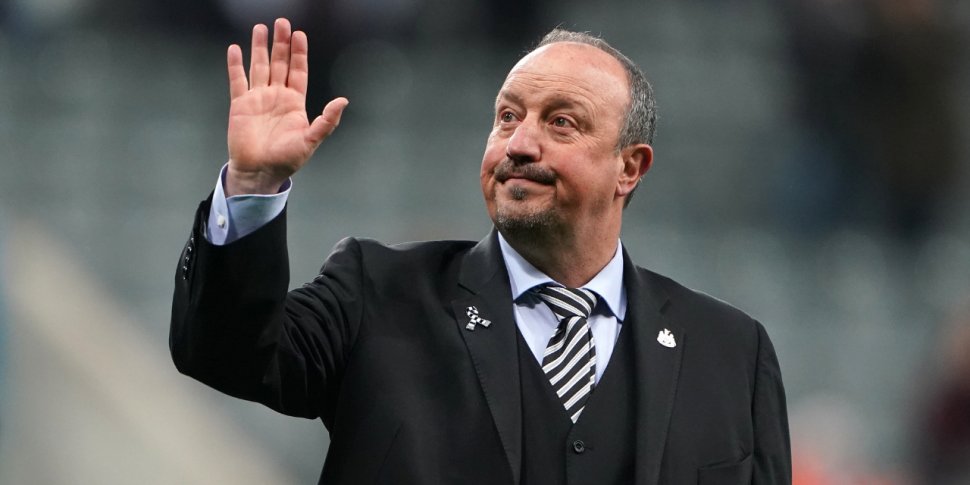 There was a need for Kean to leave Goodison Park in the summer as it was becoming more obvious that he would not be getting enough game time under new manager Rafael Benitez, with the former Liverpool boss reportedly telling him that he could be leaving the club in search of another club in the summer.
The striker has not had a stable career in recent times and following his first transfer from Juventus to Everton, he has since made a loan switch to French Ligue 1 heavyweights Paris Saint-Germain but was recalled to Goodison Park where he spent the pre-season and the start of the season with the Toffees. After just one game at Everton, their tie in the EFL Cup, it was decided that the Italian forward may not be able to cope with the intensity of the Premier League and instead of leaving him idle on the bench, the right and best decision would be for him to seal a temporary switch to Italy.
Kean seemed happy to return to Juventus and the Oldady equally seemed pleased to have brought back their former player but it remains to be seen how important he will be for the side this season. Also, he would need to really impress in Italy if he wants to deal a permanent switch to Juve and not return to W gland where he has had a nightmare of a career so far since first signing for the Toffees.