Sheffield United defender Phil Jagielka has narrated how he turned down an offer from London club West Ham United before returning to sign for Everton in 2007. Jagielka stated this in an exclusive interview with the Liverpool Echo.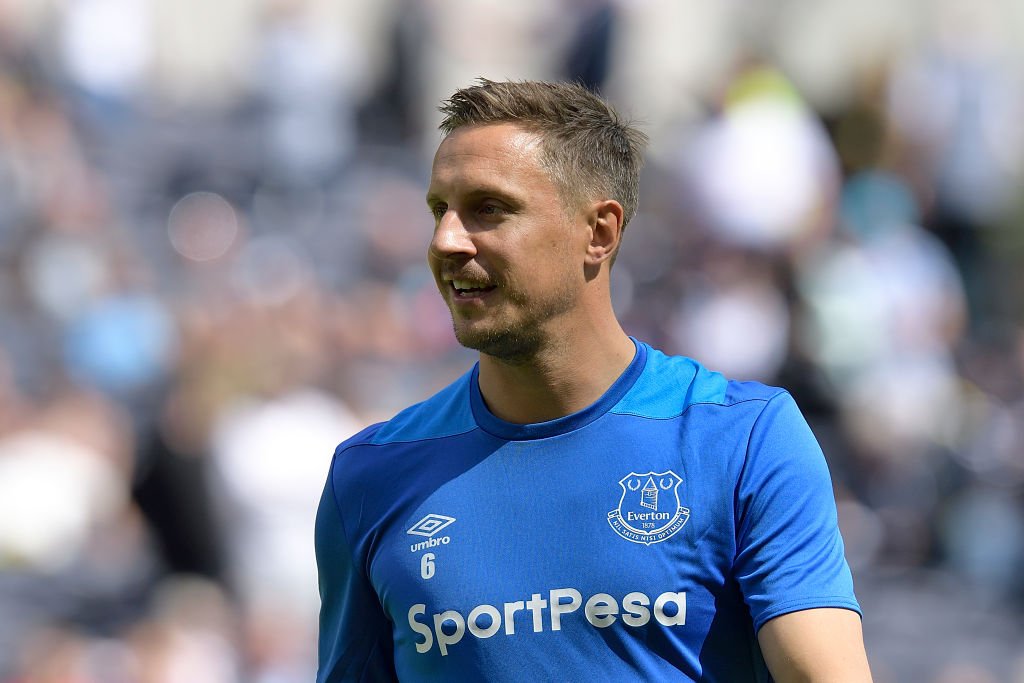 Jagielka was released by Merseyside giants Everton at a young age. He was released by the Toffees as a 15-year-old. He went on to reveal the reason for snubbing the offer from the Hammers. According to the 38-year-old England international defender, Jagielka said he could not leave Sheffield United to join West Ham United in the summer of 2007 because of the bad blood between the two clubs.
Sheffield United player Jagielka was part of the Blades squad that suffered demotion from the Premier League to the English Championship at the end of the 2006/07 campaign. The Blades and the Hammers were in a stiff battle for the final relegation spot and it was the former that suffered demotion to the second tier of club football in England.
There was controversy over the final relegation spot at the end of the 2006/07 due to the signings of Carlos Tevez and Javier Mascherano at West Ham United. The two signings involved third party ownership and it was rumoured that the Hammers would be docked some points by the Premier League. Sheffield United would have been safe if West Ham United lost points because of the third party ownership. To make matters worse for the Blades, Tevez scored the only goal of the game as West Ham United won 1-0 at Manchester United to secure safety ahead of Sheffield United.
Jagielka left Sheffield United after they suffered relegation to sign for Everton and he spent 12 years on Merseyside before re-joining the Blades at the start of last season. The veteran defender has been at Bramall Lane for the past two years.